Location and characteristics
The Charente river basin in South-West France is predominantly rural and covers an area of 10,500 km² linked to the sea by the Pertuis Charente River with a large tidal influence.
Agriculture represents the main hinterland activity, and major urbanization and industrialization can be found at Port Atlantique-La Rochelle (8.4 million ton per year).
The region is characterized by a contrast between the densely populated coastal fringe and the rural territory with a low population density.
Industrial activity is dominated by agri-food and wine industry around the cities of Cognac and Angoulême.
Tourism in the region is significant. At the river mouth, the Charente river supplies fresh water to the oyster basin of Marennes Oléron. Fresh water is essential for shellfish farming, which depends on a sensitive balance between the temperature, salinity and acidity of coastal waters, inland supply of fresh water and nutrients. The Marennes-Oléron bay is the first European shellfish farming center for spat production and for the number of shellfish companies (SMEs).
Charente-Maritime is home to three major marshes, the cultivation of which constitutes a risk of imbalance endangering the fauna and the flora. There is a high concern for diffuse pollution by nutrients and pesticides of surface waters and their influence on the drinking water supply. Most inland watercourses suffer from droughts and periodic low water levels, making water supply a challenge.Thus the main policy issue for the region is the current and future supply and quality of the freshwater for different functions (drinking water, agriculture, industry, and shellfish farming).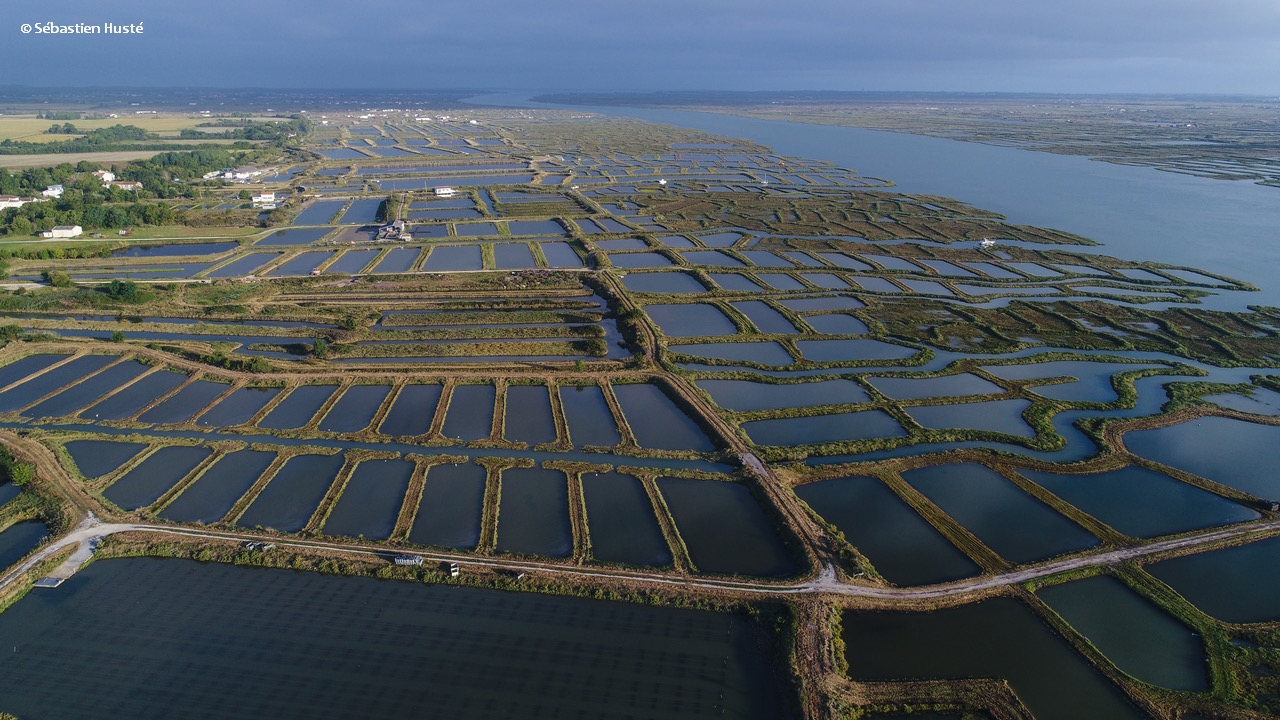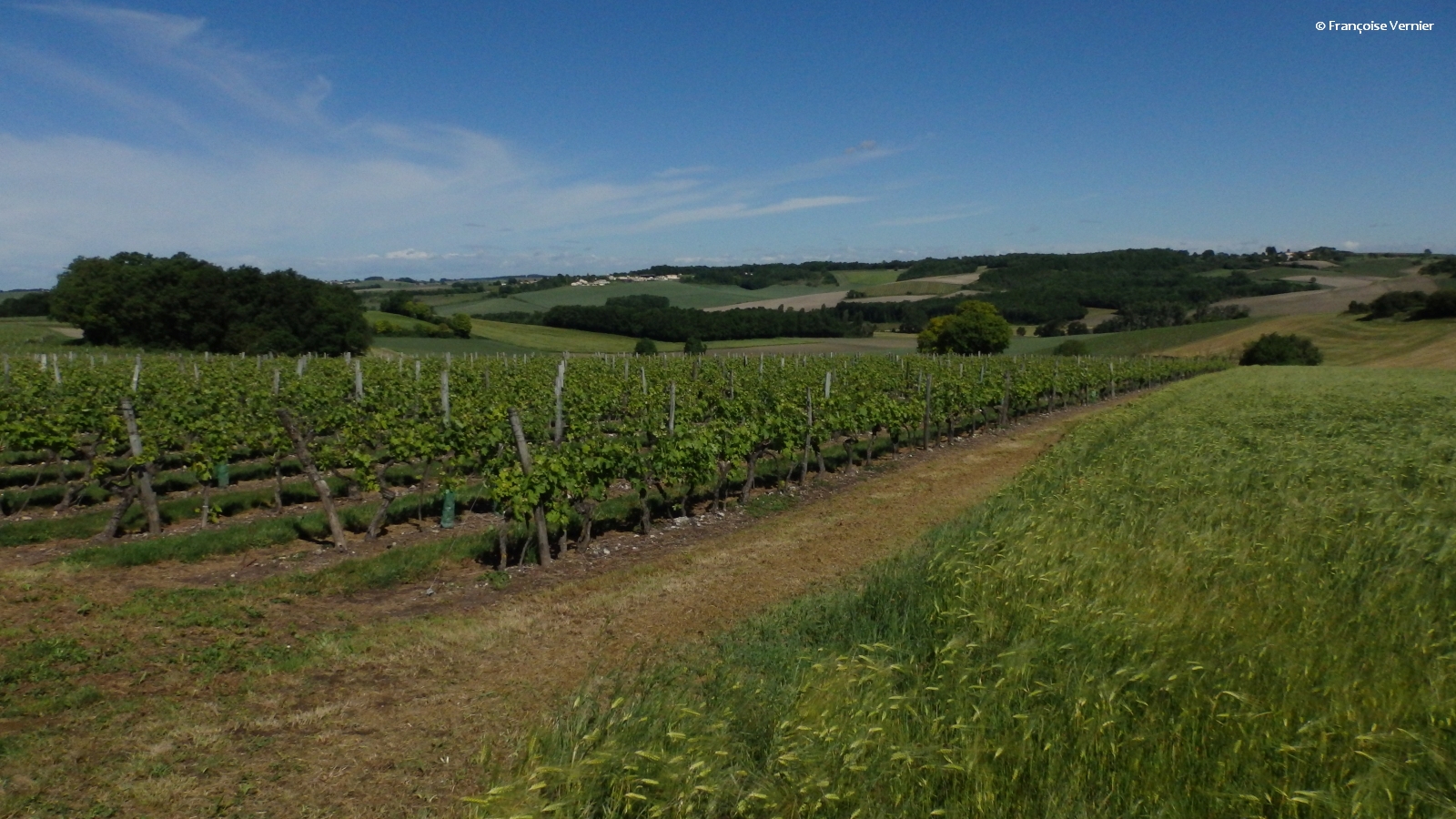 How to reconcile rural and coastal business and development opportunities with environmental constraints particularly regarding the water resource while guaranteeing economic growth and employment

?
Ambition
To strengthen policies for a sustainable development of the upstream, downstream part of the basin and the coastal zone
Through an integrated approach, coordinate opportunities for economic development of coastal and rural areas while preserving the environment and in particular the water resource
The territory of the Charente river basin is characterized by a strong agricultural activity throughout the basin (cereals and Cognac vineyards) that have a strong impact on water resources and significant shellfish and tourist activities (depending on the quality of the water) on the coastal zone. Water is therefore a water issue for the development of this territory. Port infrastructures and marine energies also offer real opportunities for the joint economic development of the coastal and rural areas.
Actors
1. Agriculture and Agroindustry
2. Aquaculture and Fisheries
3. Infrastructure and Energy
4. Administration and NGO
5. Tourism
6. Water sector

CONTACT
French MAL Coordination:
Institut National de Recherche en Sciences et Technologies pour l'Environnement et l'Agriculture (IRSTEA)
Jean-Marie Lescot (email: ) telephone: +33 (0)5 57 89 27 03
Françoise Vernier (email: ) telephone: +33 (0)5 57 89 08 36
Local partners of the Charente River Basin MAL
Download