FINAL NEWSLETTER
NOVEMBER 2022
Dear reader,
The time has come for us, the COASTAL team, to say goodbye. The project ended with a successful Final Event in Ostend, Belgium, where experts, practitioners, and policymakers came together to discuss the advantages of coastal-rural cooperation and get a glimpse of our work in the project. We are now ready to conclude COASTAL and take with us all the valuable lessons we've learned in over 4 years of enthusiastic and innovative work.
But before we do that, we wanted to share the knowledge and results we've gained and provide you with all the key practices and road maps for land-sea synergies – all of which you can find in our Knowledge Exchange Platform! A new platform made for you, where you will find a rich repository of COASTAL results, as well as a forum for exchanging knowledge and ideas with other stakeholders on how to help make the coastal-rural collaboration a reality in your own areas.
We invite you to explore the platform and join our mission!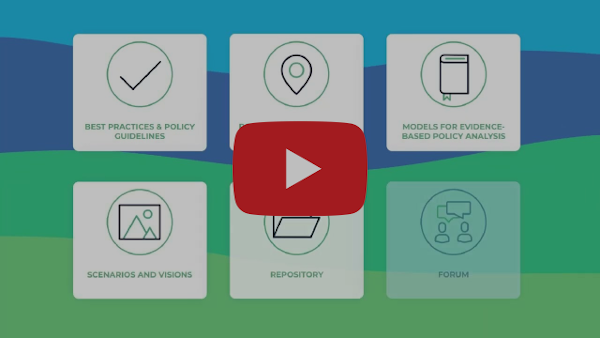 Watch the video for a sneak peek into the COASTAL Knowledge Exchange Platform
If you were not able to attend our Final Conference, but are curious to see what we did during the event, make sure to check out our after movie below...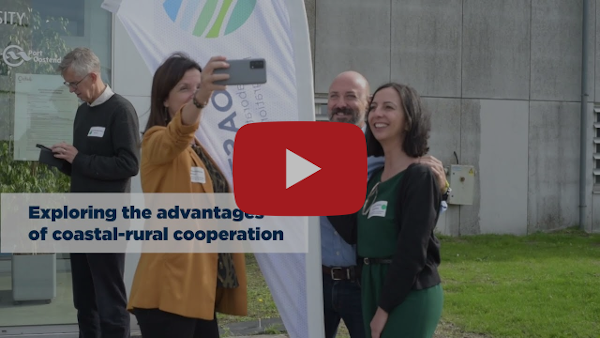 Watch our summary video of the COASTAL Final Conference
...or read our blog post to discover all the insights we've gained during the great presentations and discussions with our special guests from DG AGRI, DG MARE, and our sister projects AURORAL and SHERPA. You can also download the presentations of each of our Multi-Actor Labs there!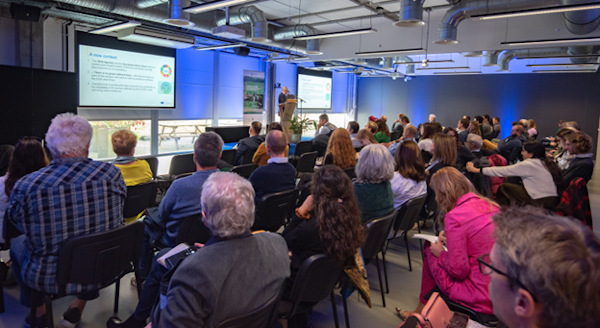 Did you take part in the COASTAL Final Event? If the answer is yes, then share your thoughts with us by filling in this short online survey! Your feedback is extremely valuable and we will use it to improve our skills in the future.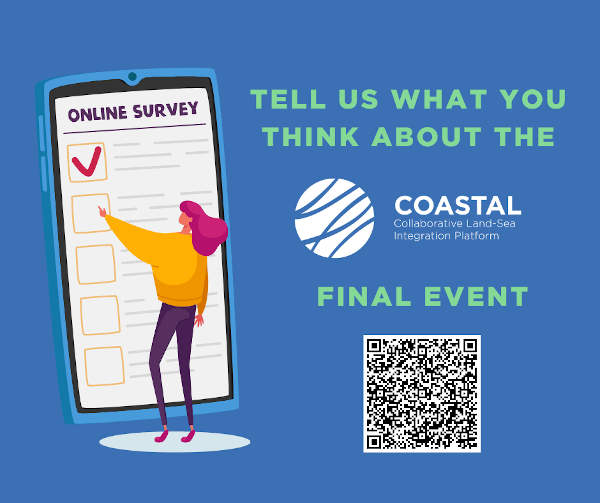 Lastly, we want to thank you for your interest in the project and for your active participation. This overview of COASTAL's outreach reflects your involvement too!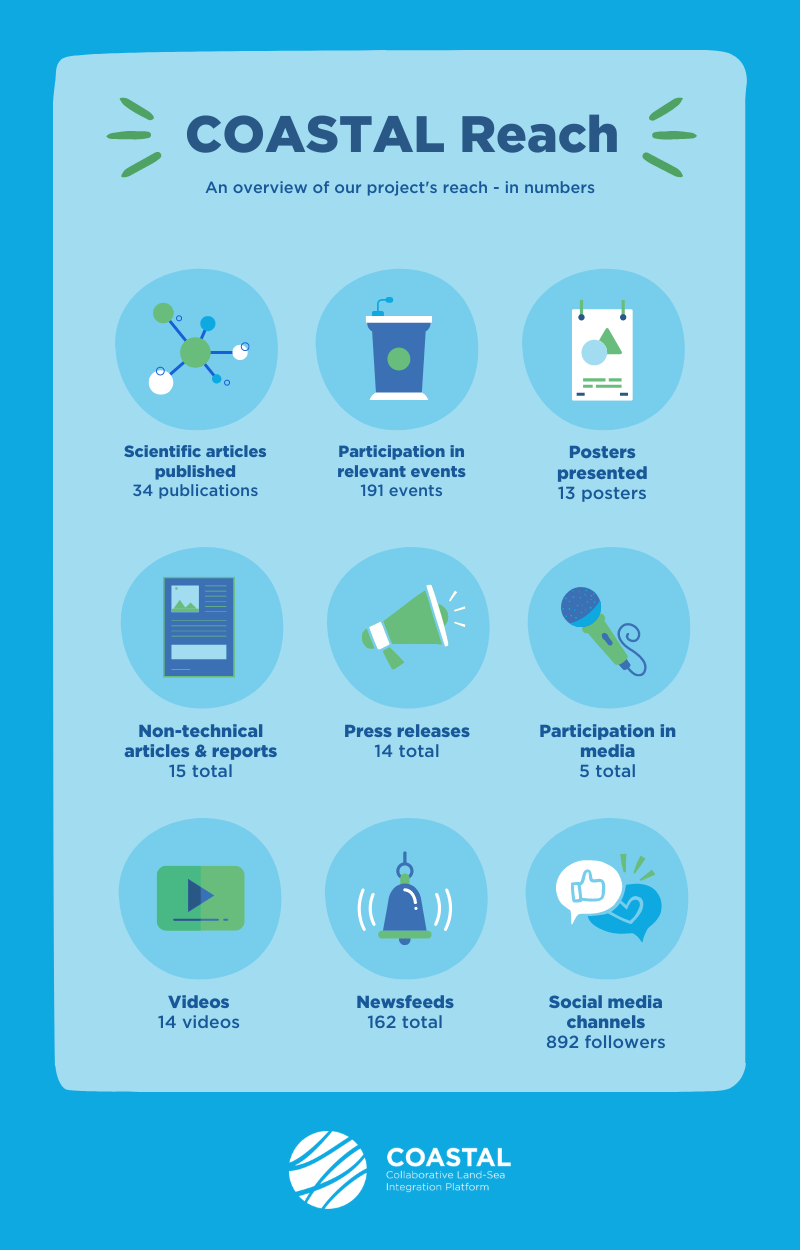 Thank you for sharing your expertise and contributing to COASTAL for the past years!
Kind regards,
The COASTAL team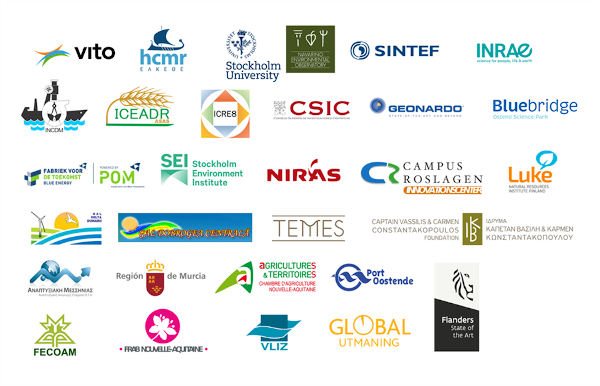 This project has received funding from the European Union's research and innovation programme under grant agreement No 773782.